Thank you for exploring my work.  I'm Kelsey (Daly), a Minneapolis-based photographer. 
When not taking pictures, I'm trail running, at the airport, playing frisbee, and drinking coffee with good humans and / or books.  
(To be perfectly honest, I tend to take pictures while doing the above as well.)
I look forward to hearing what lights you up.  Let's create some proof.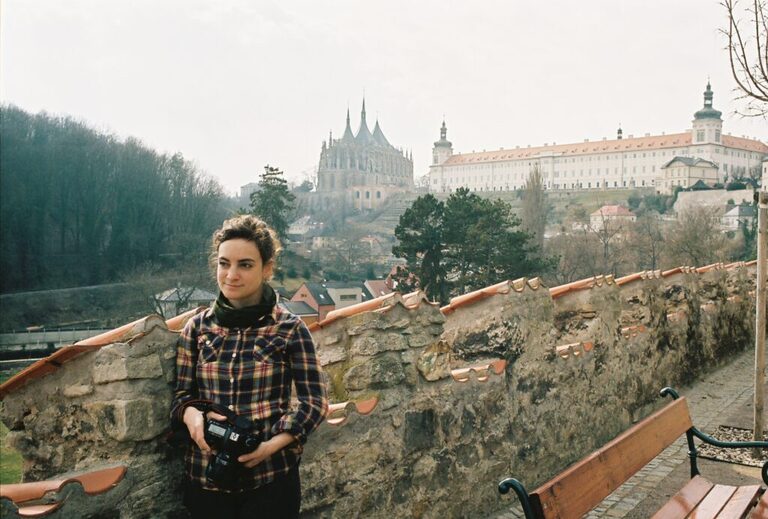 In Print: